Introduction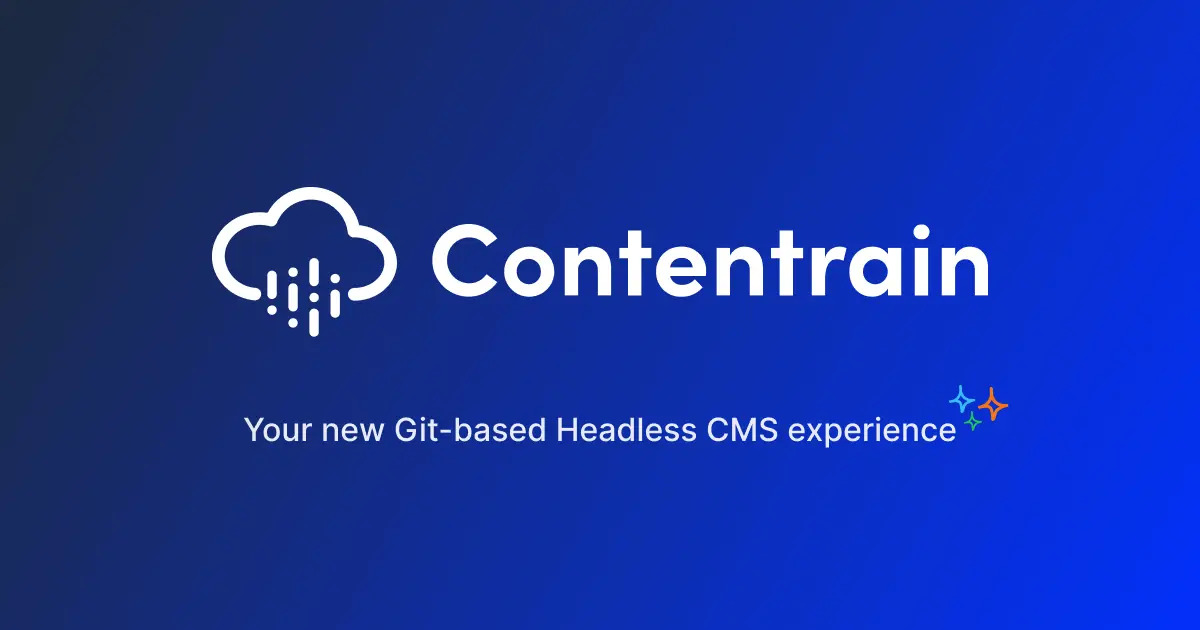 Contentrain is Git-based Headless CMS that was created for the developer and content editor experience first.
Contentrain provides flexible and relational data models with no-code interfaces for developers.
Content teams can manage content as if using a simple spreadsheet program (Excel, Sheets) with modern interfaces, providing maximum productivity in projects with user-role management and multi-language support.
With the historical content control provided by Contentrain's Git-based structure, data loss and security issues are no longer an issue for you.
In addition, Git architecture provides advantages in terms of scaling, maintenance, and cost.
Distributing your websites via CDN is one of the smartest solutions for SEO, security, and speed.
Contentrain is the perfect tool for dynamic content on your statically published sites.
Take a look at the Serverless and Jamstack architectures that are on the rise on the web.
Contentrain is one of the most developer-experienced products that developers can use with modern technologies.
It is also the easiest CMS for those who do not have coding knowledge to manage the content on their websites.
Watch our quick intro video (2 mins) 👇
Features
Unlimited projects
Support any JAMstack frameworks
Migrate in minutes
Build content models without any code
Unlimited roles & permissions
Internationalization and localization (i18n)
Relational content models
Extensions and plugins
Live technical and integration support
And more.